The Problem
The entire Bigdata data-driven analytics, insights & predictions generation, monetisation & Generative AI implementation 
● comes at an exorbitant build price
● requires highly skilled resources
● takes ages to implement
● has a high cost of change and
● needs deep focus to make it ethically correct.
That's why most organisations are still struggling to easily onboard Artificial Intelligence! This is where innovative, award(s) winning Lorgan's Enigma platform makes a huge difference!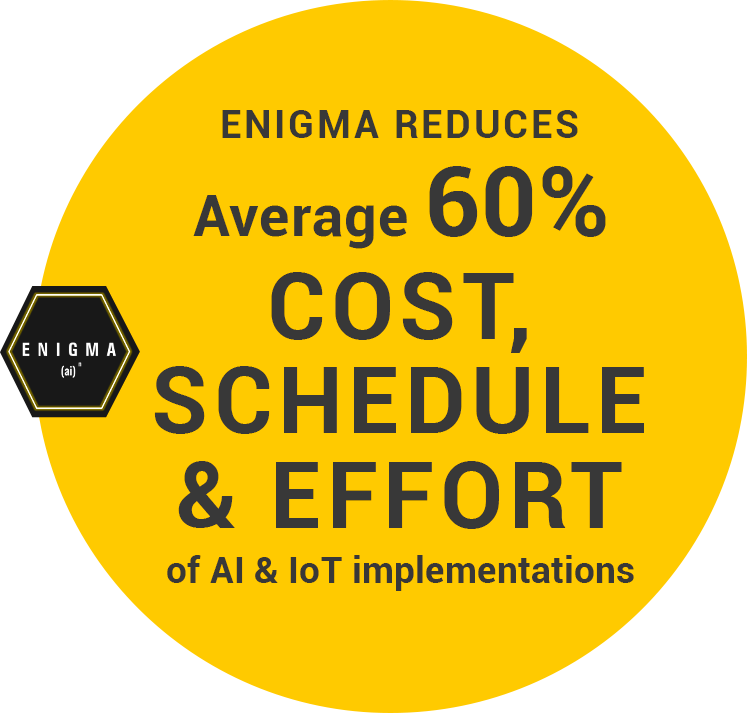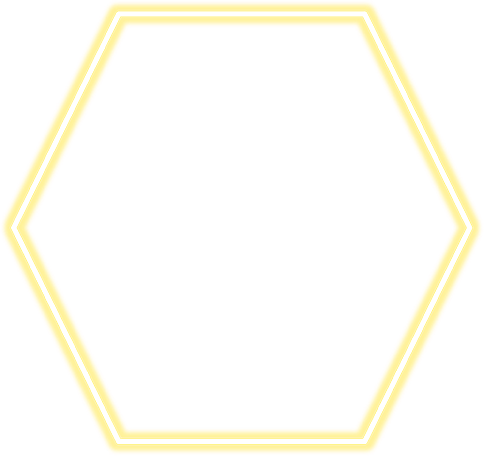 Lorgan's Enigma Behavioural Lake, Now Empowered with the Power of Generative AI!
Lorgan's "Enigma" is an industry-agnostic, use case agnostic, low-code, configurable, behavioural science platform that can onboard any AI & IoT use case.
ENIGMA
Suite of Products
Building data lakes, Machine Learning, IoT & Generative AI capabilities using multiple technologies is a history. Lorgan's Enigma is a unified platform that can perform Data Ingestion (including IoT data), Analytics generation, building Machine Learning Algorithms, Generative AI, Exploration, & Visualisation all in one "serverless, configuration-driven" tool.
That's how our customers save time, and money and can hit the market at rocket speed by onboarding Enigma.
Industries
Enigma is the Catalyst for Transformation
A Dynamic Fusion of Analytics, AI, IoT, and Cutting-Edge Generative AI Empowering Across Industries and Use Cases.
Customers & Partners
We partner with organisations that share our philosophy of delivering great customer value and innovative technology solutions that directly address business challenges.