Most Energy & Utilities companies believe AI will have a significant impact on their businesses, but they are yet to figure out how to integrate AI within their core business easily.
Despite acknowledging AI as a technology of the future, successful implementation and a lack of understanding have been significant barriers to its utilisation.
With Enigma, it is simplified and ready to use. Opportunities for energy & utilities are vast…
Sample Use Cases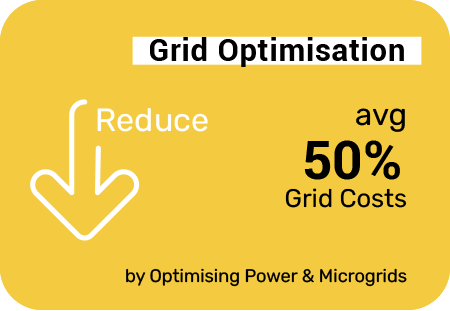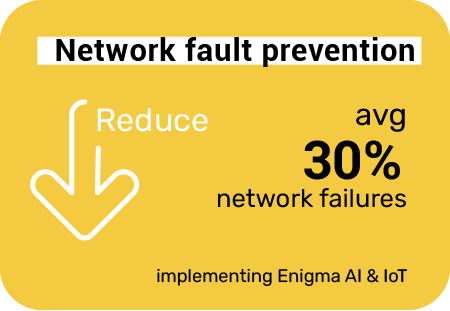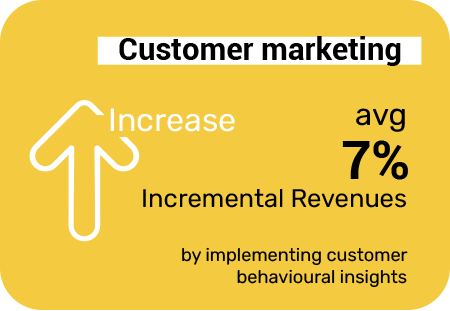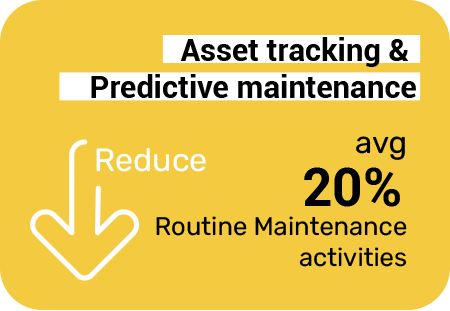 We know every business is different, so we offer tailored solutions customised to your business.
Can't see what you need on our website?
Get in touch with our team to discuss any solution that meets your needs.