Lorgan is an award winning,
Data, AI, IoT & Generative AI
platform company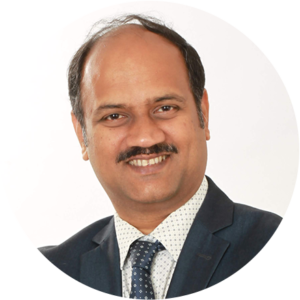 The entire data-driven insights, predictions generation, monetization, and the understanding of various behavioural patterns come at an exorbitant price, can take ages to implement, has a high cost of change and needs deep focus to make it ethically correct.
Srikanth Markonda
Lorgan's CEO and Founder

Businesses need an AI
& IoT Platform that is...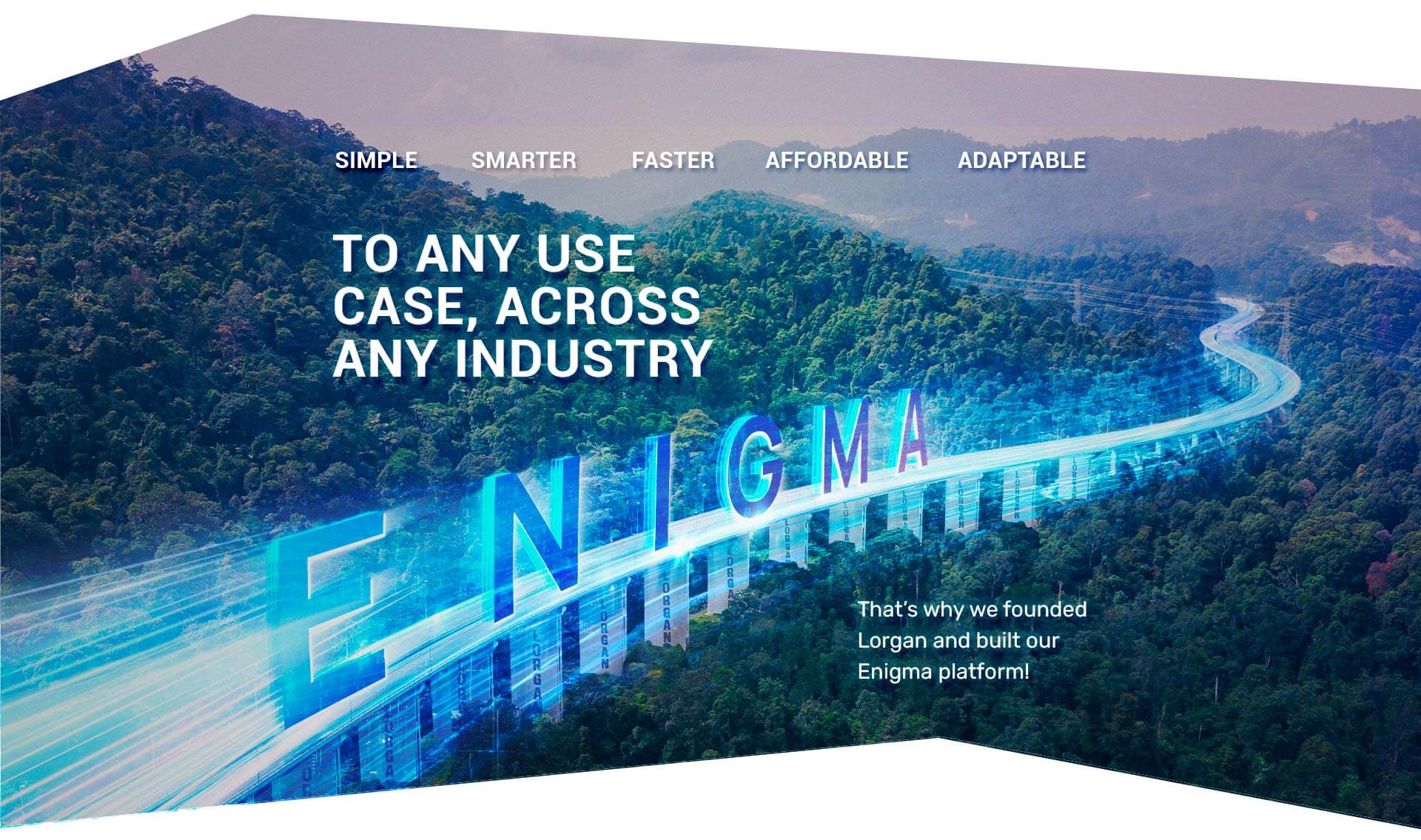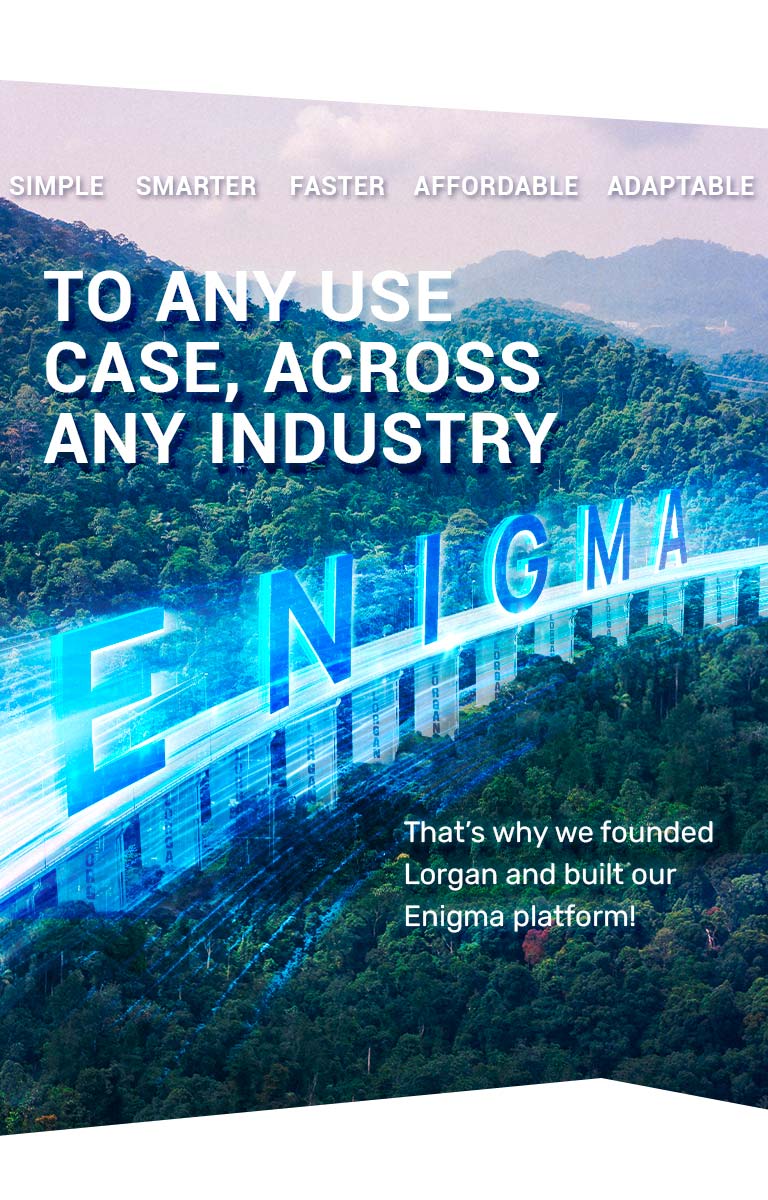 Lorgan's AI-powered platform Enigma is built to counter the inefficiencies of most current systems. It consists of: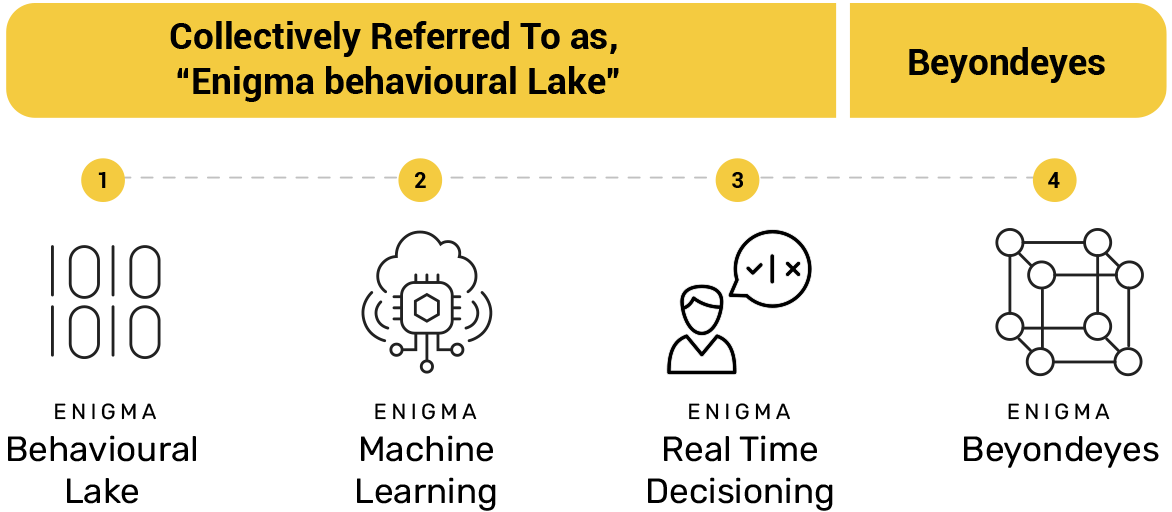 A Highly secured, automated behavioural lake on Cloud with unlimited scalability, and minimal implementation time.
100% Managed Machine Learning platform to build, train, deploy models, and 100s of APIs to integrate with any upstream or downstream IoT devices or software applications.
Easy to ingest data streams with machine learning based predictions, prescriptions, and anomaly detections in under 100 ms processing time. A real Real-time platform!
Detect the real intentions of individuals and tap the opportunities to address real emotions of the individuals, not just data derived from the databases, or lakes.
Key Differentiators of Enigma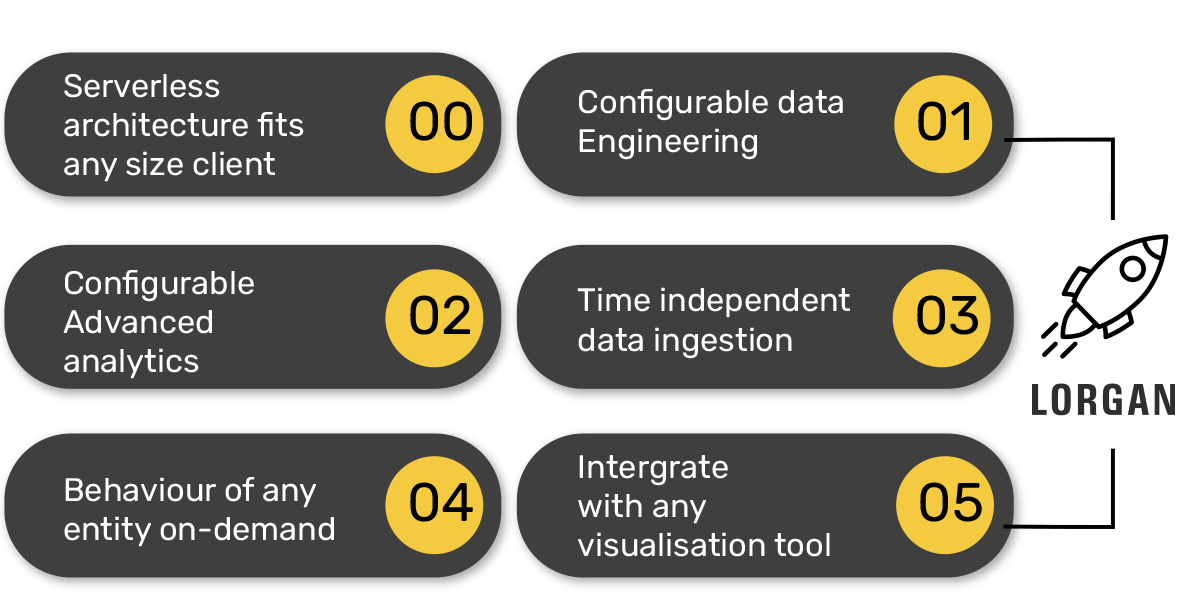 The Unified AI & IoT Platform for Limitless Scalable Big Data Management and Cutting-Edge Generative AI
Getting started
with Lorgan is very easy