Telecommunications is one of the fastest-growing industries in many aspects of their business, from enhancing customer experience to predictive maintenance to improving network reliability.
Enigma makes it easy to achieve the objectives of the communications providers!
There are several ways Telecommunications providers implement AI, and ML use cases using Lorgan's Enigma platform.
Sample Use Cases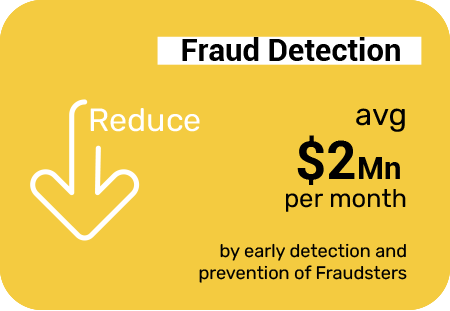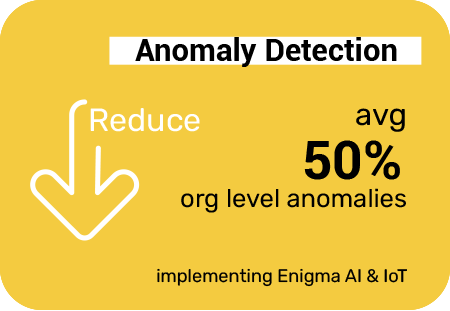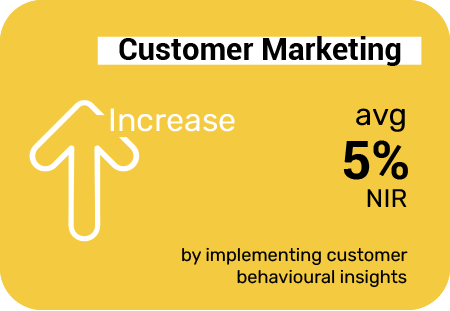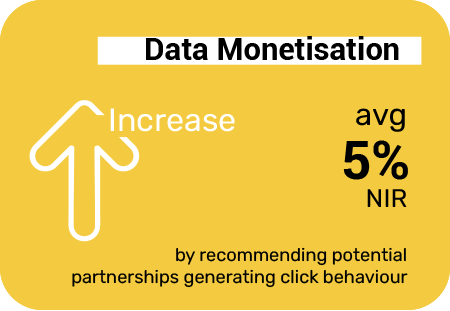 We know every business is different, so we offer tailored solutions customised to your business.
Can't see what you need on our website?
Get in touch with our team to discuss any solution that meet your needs.