Governments are setting ambitious action plans to become global leaders by onboarding trusted, secure, and responsible AI to deliver outcomes such as improved service to their citizens, productivity improvements, enhanced security, research and development, etc.,
Implementing AI & IoT in governments create both opportunities and challenges, especially data security, sovereignty, ethical, and explainable AI implementations. This is where Lorgan's Enigma platform is designed to deliver the best AI & IoT solutions for any department in government.
Sample Use Cases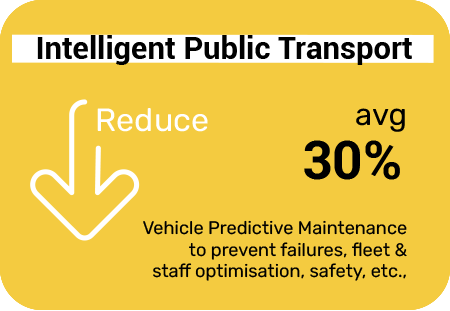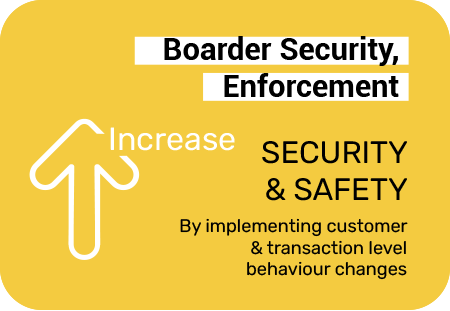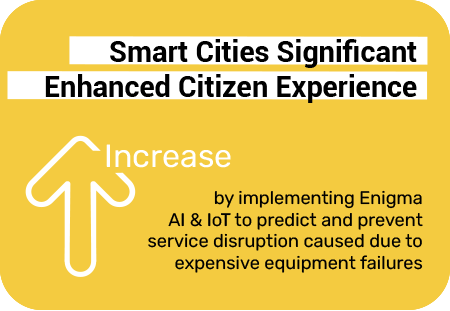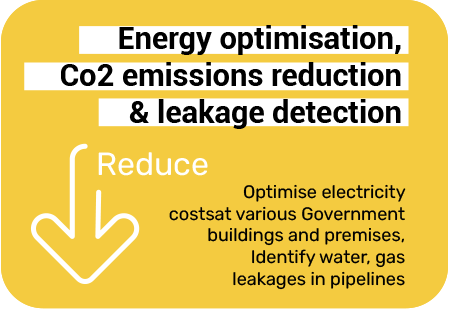 We know every business is different, so we offer tailored solutions customised to your business.
Can't see what you need on our website?
Get in touch with our team to discuss any solution that meets your needs.