To thrive in this highly competitive digital age, financial institutions need smart AI and advanced analytics platforms that can deliver intelligent and personalised solutions in real time at scales measured in petabytes.
Lorgan's Enigma is a great ally against phenomena that adversely impact P&L, reputation damage, and customer satisfaction of banks and insurers with respect to Fraud, Risk, Personalised Marketing, etc.,
Sample Use Cases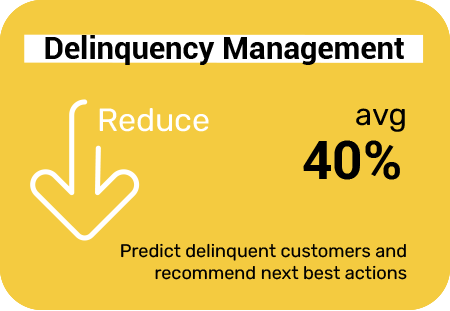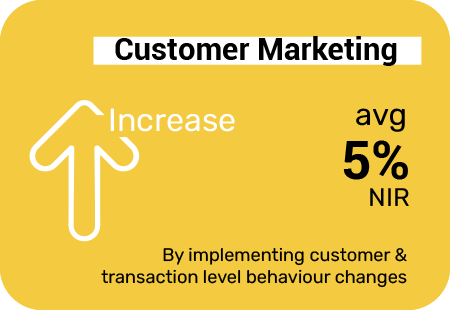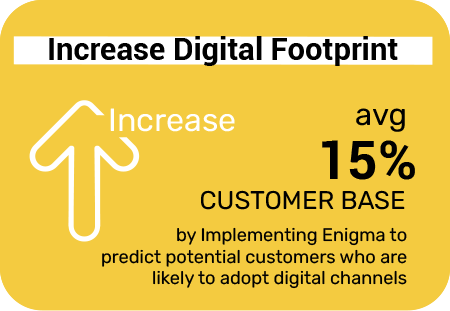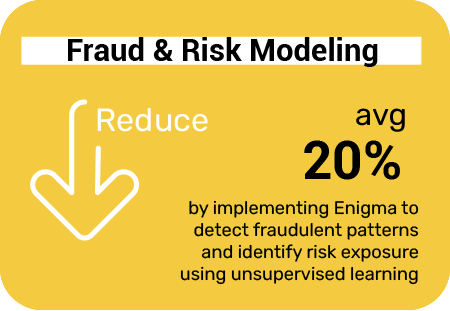 We know every business is different, so we offer tailored solutions customised to your business.
Can't see what you need on our website?
Get in touch with our team to discuss any solution that meets your needs.