Enigma AI & IoT in disaster management helps governments, organisations, and relief agencies process large volumes of complex, fragmented data to generate useful insights and predictions that can be acted on more rapidly than ever before.
Enigma's AI & IoT capabilities have an immense potential to speed up our understanding of natural hazards, analyse large volumes of data (including images & text) from different sources and improve proactively rather than reactively for instances such as disaster risk reduction.
Sample Use Cases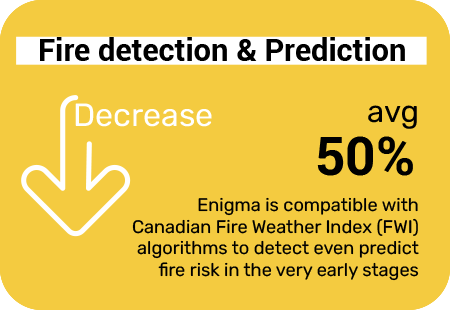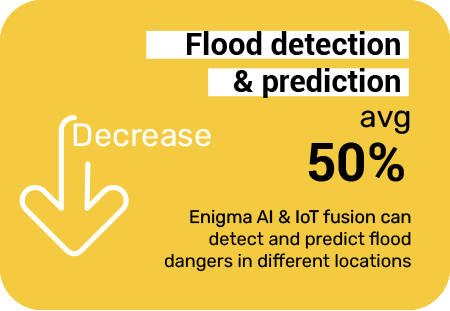 We know every business is different, so we offer tailored solutions customised to your business.
Can't see what you need on our website?
Get in touch with our team to discuss any solution that meet your needs.